Welcome
Department of Engineering Design, IIT Madras, under the aegis of Association for Machines and Mechanisms (AMM) and theInternational Federation for the Promotion of Mechanism and Machine Science (IFToMM) announces the 15th National Conference on Machines and Mechanisms (NaCoMM 2011) to be held in IIT Madras between November 30 to December 02, 2011.
About the Conference
NaCoMM 2011 is the 15th in the series of biennial conferences organised under the aegis of AMM. The conference aims at bringing together researchers, industry experts and students interested in various aspects of design and analysis of machines and mechanisms. This year the conference starts with a one-day workshop, focussing on the kinematics of mechanisms and robot manipulators. The conference proper would consist of regular  paper  and poster presentations, and special talks by experts. Selected papers from the conference would be published in the IFToMM's scientific journal, Mechanism and Machine Theory. Also included in the conference is the Students' Mechanism Design contest, an event that  became part of NaCoMM in 2009.
About Association for Machines and Mechanism and IFToMM
The Association for Machines and Mechanism, India, is the national affiliate of IFToMM, an international body of about fifty member nations. India was one of the thirteen founder members when IFToMM came into being in the year 1969. The national body of AMM was founded in 1984. The main objective of AMM is to contribute to mechanical design at all levels starting from academic research to industrial initiatives, thereby enhancing the quality and reliability of indigenous machines. With this in view, AMM organises the National Conference on Machines and Mechanisms, NaCoMM, and the workshop, Industrial Problems on Machines and Mechanisms, IPRoMM, regularly.
Call for Papers
Download the first  Call for Participation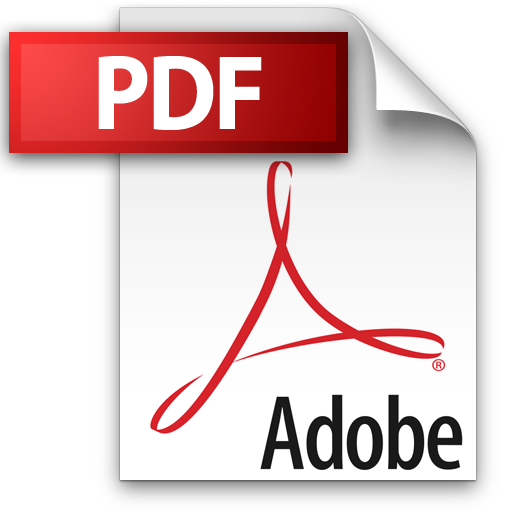 Download the second  Call for Participation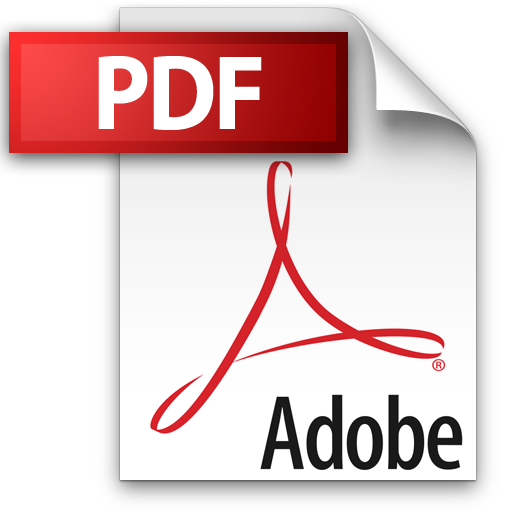 The topics for NaCoMM 2011 include, but are not limited to:
Analysis and Synthesis of Mechanisms
Compliant Mechanisms
Design and Analysis of Biomedical Devices
Dynamics and Control of Multi-body Systems
Dynamics and Vibration Analysis in Machines
History of Machines and Mechanisms
Mechanisms and Machines for Rural, Agricultural and Industrial Applications
Mechatronic Systems
Micro-, Nano-Machines and Mechanisms
Robotics
Theoretical and Computational Kinematics

Authors of each accepted abstract would be invited to submit full versions of their papers for peer review. Each paper would go through a review process involving three experts. Based on the reviews, some papers would be accepted for presentation and some more for poster presentations. All accepted papers would be included in a CD and also uploaded to the AMM website. Selected papers would be published in IFToMM's scientific journal Mechanism and Machine Theory. The best two papers (one in general, and other in students' category) would receive AMM Best Paper awards. The details about these would be made available through the conference website.
Important Dates
| | |
| --- | --- |
| First Announcement | January 31, 2011(CLOSED) |
| Submission of Abstract | May 31, 2011 (CLOSED) |
| Acceptance of Abstract | June 15, 2011  (CLOSED) |
| Submission of Full Paper | August 15, 2011 (CLOSED) |
| Notification of Provisional Decision | October 09, 2011 (COMPLETED) |
| Submission of the Revised Papers | October 16, 2011 (CLOSED) |
| Notification of Final Decision | October 20, 2011 (COMPLETED) |
| Submission of Camera-Ready Paper | October 27, 2011 (CLOSED) |
| Registration (for at least one author of each accepted paper) | October 30, 2011 (CLOSED) |
| Registration (for all others) | November 20, 2011 (CLOSED) |
| Conference Programme | November 30 - December 02, 2011 |
Students' Mechanism Design Contest - NaCoMM 2011
Download detailed instructions